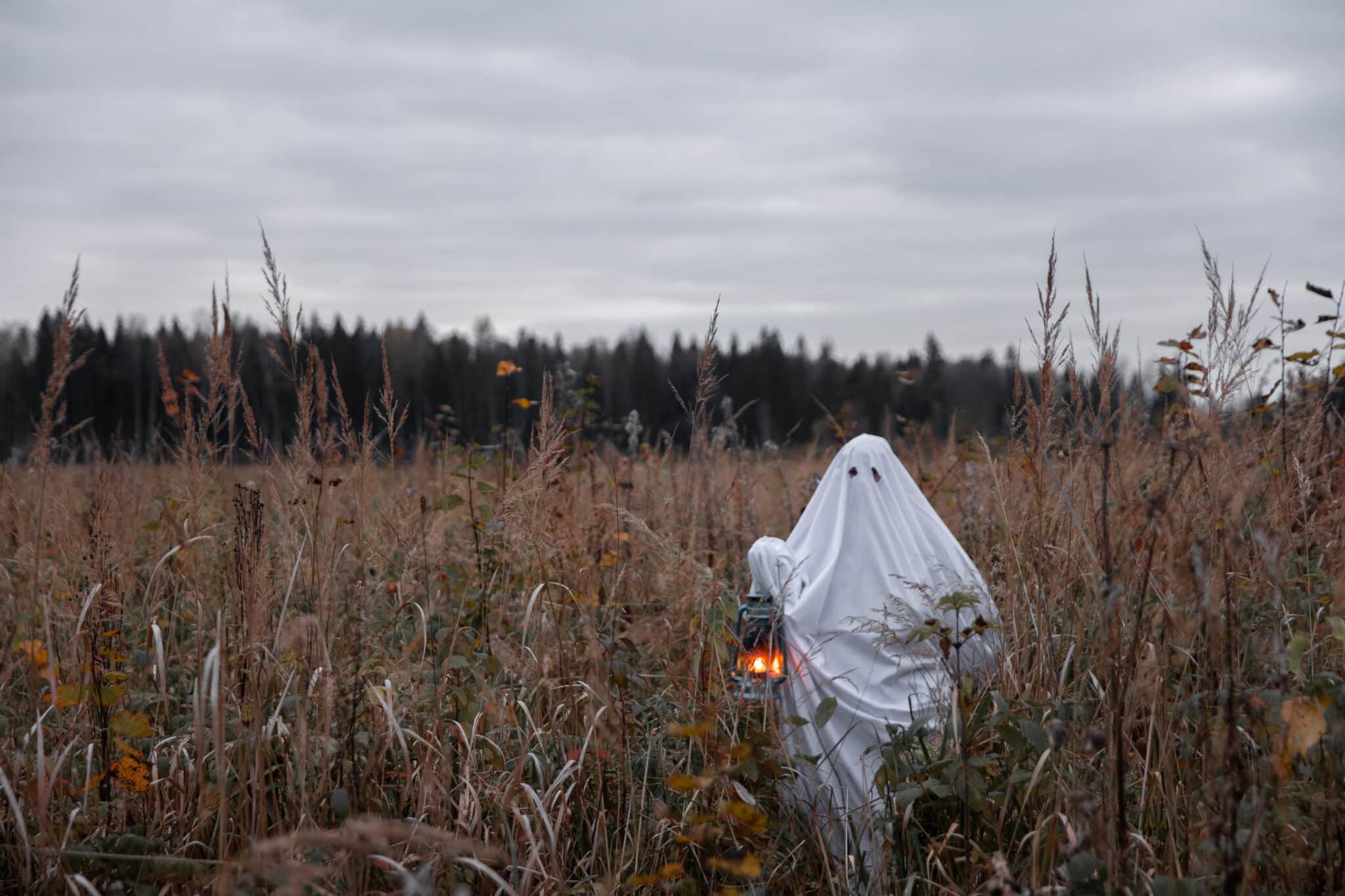 What To Wear In Chicago In October
As the temperatures start to drop and the leaves begin to turn in Chicago in October, it's time to start thinking about what you should wear to keep warm and stylish. With a range of temperatures from the high 60s to low 50s, dressing for the weather can be a bit tricky. From cozy sweaters and light jackets to chic scarves and hats, here are some tips on what to wear in Chicago in October.October in Chicago can be quite cool, so it is important to dress in layers. A lightweight jacket or coat is a must, and you will want to bring a scarf and gloves as temperatures dip into the 40s and below at night. Wear long pants such as jeans or leggings to keep your legs warm. If it happens to rain, you'll want a waterproof jacket. Layers of clothing will help you stay comfortable during the frequent temperature changes throughout the day.
Optimal Layering Options for a Comfortable Visit
When it comes to dressing for a day out, layering is key. Layering your clothing helps to regulate your body temperature and keep you comfortable in any climate. Whether you are visiting a cold or warm climate, there are certain things to consider when choosing the right layers for optimal comfort. Here are some tips on how to layer for a comfortable visit.
The first layer should always be made of natural fabrics such as cotton, wool, silk or cashmere. These fabrics are breathable, allowing air to circulate around the body and helping to regulate body temperature. The next layer should be something light and insulating such as a fleece jacket or vest. This will help trap your body heat and keep you warm, without adding too much bulk.
The third layer should be something waterproof such as a raincoat or windbreaker. This will help keep you dry in case of rain or snow and can also provide some additional insulation against the cold. The last layer should be something lightweight like a down jacket or insulated vest. This will provide extra warmth without adding too much bulkiness or weight.
When layering for a comfortable visit, it is important to remember that the layers should fit comfortably but not be too tight or restrictive. Wearing baggy or ill-fitting clothing can cause discomfort and make it difficult to move freely throughout your day. Remember that the key is to stay comfortable while still being able to move freely and enjoy your visit!
Appropriate Clothing for Different Occasions
Choosing the right clothing for any occasion is very important. It is essential to know what type of clothing is appropriate for a particular event. Wearing the right clothes can make you look more presentable and attractive, and it can also help enhance your confidence level. When it comes to selecting clothing for different occasions, there are several factors that need to be taken into consideration. The occasion, season, time of day, and dress code are all important considerations when selecting the right outfit.
For formal occasions such as weddings, parties, or professional events, men should typically wear a suit or a dress shirt with dress pants. Women should opt for dresses or formal skirts and blouses. Shoes should be dressy and colors should be more muted than bright. Accessories can add an extra touch of sophistication to the outfit but should remain minimal and classic.
Casual events such as barbecues or going out with friends may require more relaxed attire such as jeans or shorts paired with a nice t-shirt or blouse. Women could also opt for a sundress if the weather permits. Footwear should still be stylish but not too fancy; sneakers are usually acceptable in this case. Accessories can be added depending on personal preference but should remain casual and fun—nothing too flashy or sparkly!
For outdoor activities such as hiking or camping, clothing needs to be practical yet comfortable. Breathable fabrics like cotton are best in this scenario as they keep you cool even when temperatures rise. Shoes should provide good support and grip so that you don't slip on slippery surfaces; hiking boots are ideal in this case. Accessories like hats and sunglasses help protect against the elements so they're always a great addition when venturing outdoors!
No matter what type of occasion you're attending, it's important to choose clothing that fits well and makes you feel comfortable so that you can truly enjoy yourself!
Footwear for Chicago in October
October in Chicago can be unpredictable. One day it can be warm and sunny, while the next day can be cold and rainy. Therefore, when packing for a trip to Chicago in October, it is important to choose footwear that will keep you comfortable and safe no matter what the weather may bring.
A good pair of waterproof shoes or boots is essential for October in Chicago. A pair of insulated boots with waterproof material will keep your feet dry and warm on rainy days. If you plan on doing a lot of walking, look for a pair with cushioning and arch support to help prevent fatigue and sore feet.
Sneakers are also great if you don't want to wear boots every day. Look for a pair that is also waterproof or water-resistant to protect your feet from any wet conditions you may encounter while exploring the city. Sneakers are also great if you plan on doing any outdoor activities such as running or hiking while in town.
Finally, it's always a good idea to bring along a comfortable pair of sandals or flip flops if there are any days that are warm enough for lighter footwear. This way you won't have to worry about getting too hot or uncomfortable during your visit.
No matter what type of footwear you choose for your trip to Chicago in October, make sure it is comfortable and appropriate for the weather conditions so you can enjoy your time in the city without worrying about your feet!
Choosing the Right Outerwear
When selecting an outerwear, it is important to consider the season and the weather conditions you'll be exposed to. Depending on the climate you are in, you may need something lightweight or something heavier and more insulated. If you plan on spending a lot of time outdoors or in cold temperatures, it is important to choose an outerwear that can keep you warm and dry. Depending on your lifestyle, there are a variety of styles and materials available that can help you stay comfortable while looking fashionable.
If you live in a cold climate, a coat with insulation is ideal for keeping your body warm during winter months. Down-filled coats are lightweight, yet provide superior warmth without feeling too bulky. If you're looking for something more stylish, wool or quilted coats offer both warmth and style. Faux fur-lined coats are also great for staying warm while adding a touch of luxury to your look.
For milder climates, lighter outerwear such as leather jackets or windbreakers may be more appropriate. Leather jackets come in a variety of styles and colors, so it is easy to find one that suits your tastes. Windbreakers come in bright colors and patterns that can add style to any outfit while providing protection against wind and rain.
In addition to choosing an appropriate material for your climate, it is also important to select an outerwear with features that will make your life easier such as waterproof material or adjustable hoods that protect against rain and snow. Look for coats with adjustable cuffs to help seal out wind when walking outside as well as pockets for storing small items like keys or wallets securely when commuting or traveling.
By taking into account your lifestyle and climate when selecting outerwear, you can ensure that you stay warm and dry while looking fashionable no matter what the weather brings!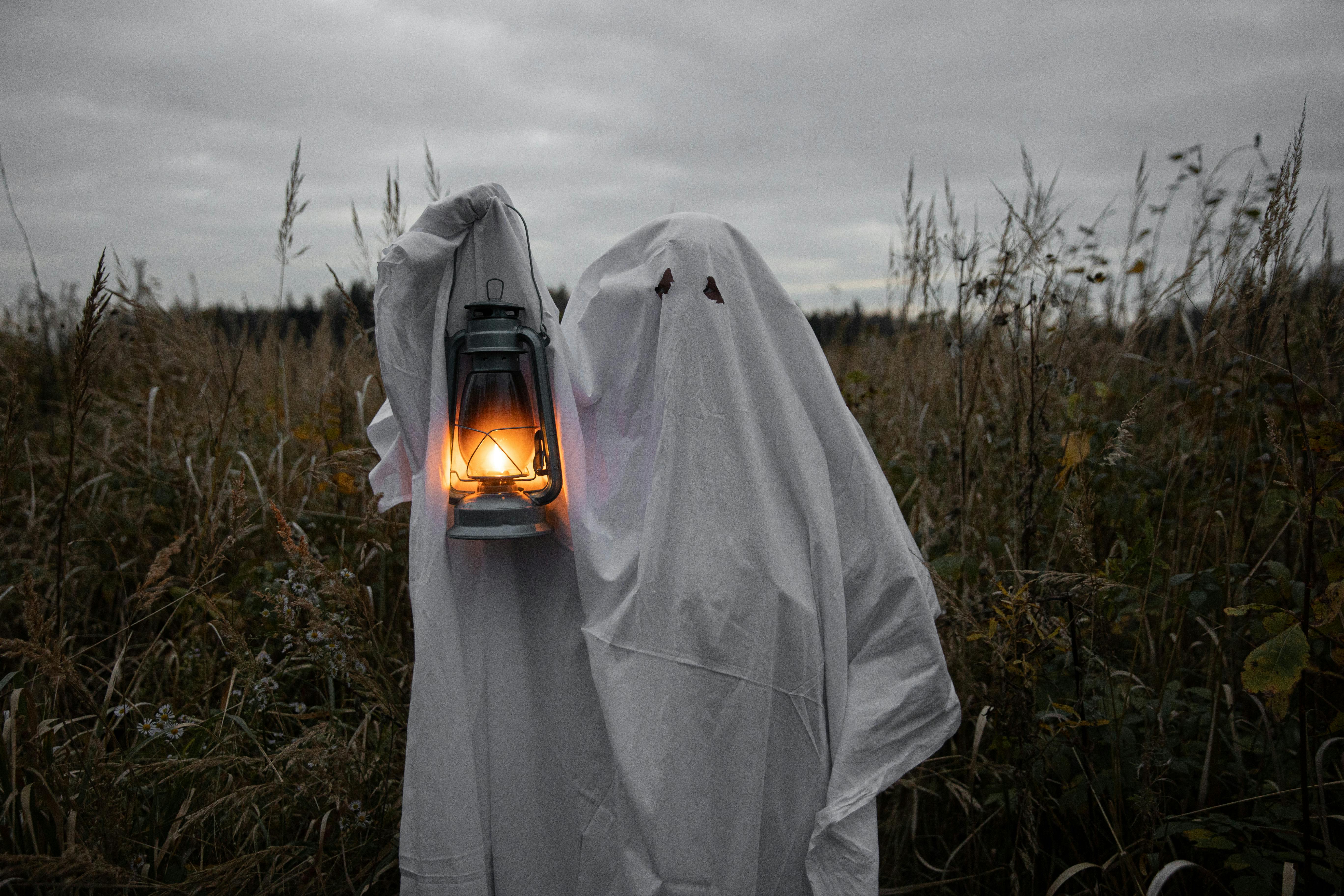 Tips on How to Make Your Outfit Weatherproof
No matter what the weather is like, you want to look your best. But that can be a challenge when you're trying to make sure your outfit is both stylish and weatherproof. Protecting yourself from the elements doesn't mean sacrificing your style; it just means being a bit more strategic in how you put together your look. Here are some tips on how to make sure your outfit stays weather-ready all day long.
Layer Up
Layering clothes is the best way to make sure you have enough protection against the elements without having to sacrifice style. Opt for lightweight fabrics such as cotton or linen that will keep you cool while also providing enough coverage and insulation when needed. Use layers that can also be easily removed if the weather changes suddenly so you can adjust accordingly.
Choose Water-Resistant Fabrics
When it comes to rain, water-resistant fabrics are always a good choice. Look for synthetic materials such as nylon or polyester that are lightweight and quick-drying, and come in a variety of colors and styles. If you're looking for something even more durable, consider investing in items made from GORE-TEX fabric which is specially designed for wetter climates.
Mix and Match Accessories
Accessories are great for protecting against windy days or sudden downpours. Opt for hats, scarves, gloves and umbrellas that match your style but are also practical enough to keep you dry when needed. If it's sunny out, don't forget sunnies or a sunhat – they'll help protect your eyes from the glare as well as keeping your face shaded from the heat of the sun!
Invest in Quality Shoes
Having good shoes is essential when wearing an outfit outdoors – they not only provide protection from wet surfaces but can also add an extra touch of style to any look. Investing in quality shoes means they will last longer against wear and tear, so opt for materials such as leather or suede which will keep rain out while still looking good.
Keeping Warm Without Looking Bulky
Winter is a time when you need to keep yourself warm without compromising on the style. But it often becomes difficult to find the perfect balance between keeping warm and looking fashionable. To stay comfortable in cold weather without looking bulky, you can opt for a range of stylish winter wear that keeps you warm without adding bulk. Here are some tips on how to stay warm without looking bulky:
Opt for lightweight and breathable fabrics like merino wool, cashmere, and polyester blends. These materials are lightweight yet provide adequate insulation from the cold, so they can be worn over regular clothing or used as a layering piece for extra warmth.
Invest in pieces like a lightweight down jacket or coat that will provide adequate insulation while still being slim-fitting. Look for items with quilting details or puff sleeves that give added volume but won't make you look bulky.
Choose items with details like ribbed cuffs or drawstrings around the waist that will help keep your body heat close to your core. This will help keep your body temperature regulated while looking stylish.
Finally, accessorize with hats, scarves, and gloves – all of which come in various styles and colors – to complete your winter look while keeping warm.
Accessories That Can Enhance Your Look
Accessorizing your look is an important part of your overall style. Accessories can be used to transform an outfit from drab to fab or simply add a touch of flair to an already stylish ensemble. There are many types of accessories that can be used, and they come in a variety of styles, materials and colors. From belts and scarves to earrings and sunglasses, accessories can help you express your personal style. Here are some of the most popular accessories that can help you enhance your look.
Belts are one of the most versatile pieces of clothing a person can own. They can be used to dress up an outfit or simply add a touch of color and texture. Belts come in many different styles, colors and materials so you're sure to find one to suit your needs. Whether you're looking for a casual belt or something more formal, there's something for everyone.
Scarves are another great way to dress up an outfit or add a bit of color and texture to it. Scarves come in all shapes, sizes and colors so you're sure to find one that works with whatever look you're going for. Scarves can also be worn in a variety of ways so they offer plenty of versatility when it comes to accessorizing your look.
Earrings are another great way to accessorize any outfit. Earrings come in all shapes, sizes and colors so there's something for everyone no matter what their style is. Whether you're looking for something simple or statement-making, earrings are always a great way to complete any look.
Sunglasses are another must-have accessory that can help enhance your look. Not only do they protect your eyes from the sun but they also add an element of style to any outfit. Sunglasses come in all shapes, sizes and colors so there is sure to be something that suits every taste and style preference out there!
These are just some of the many accessories that can help enhance your look no matter what style you prefer! With so many options out there it's easy to find something that will work with whatever ensemble you choose! So go ahead and get creative with accessorizing – it's the perfect way to take any outfit from ordinary to extraordinary!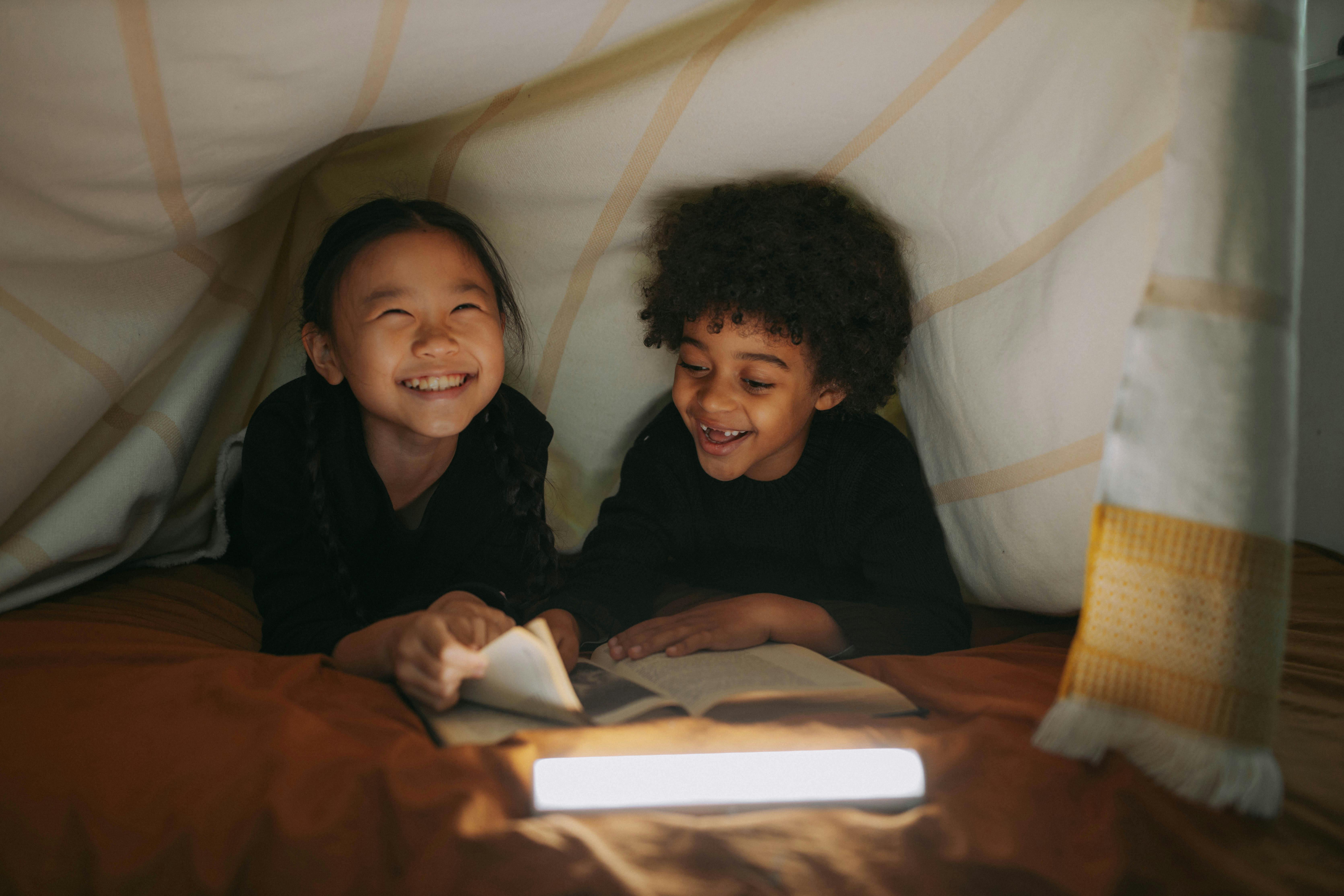 Conclusion
Chicago in October is a great time to enjoy the city's beautiful autumn weather. You can easily find the right outfit for the mild temperatures and changing weather conditions. Layering is key, starting with a lightweight shirt or dress and adding accessories such as a scarf, hat, and gloves. Be sure to add a warm coat and comfortable shoes for days that get cooler or for when you plan to spend a long time outdoors. Do not forget an umbrella or raincoat if rain is in the forecast. With some thought and preparation, you can look stylish while keeping comfortable all season long!